Thank you so much for your interest in becoming an affiliate for Playing Preschool.
Playing Preschool is a dynamic home preschool program designed to make teaching young children accessible for busy parents. Being a part of the Playing Preschool affiliate team is a great way to bring hands-on activities and play-based learning to families in your blogging community.
What You'll Earn
Affiliates earn 45% of sales for Playing Preschool programs purchased using the affiliate's referral link. The price for Playing Preschool is set at $39.90 (for the complete program) and cannot be marketed at an alternative price.
How it Works
Fill out this form and apply to be an affiliate. Once you're approved, you'll get a referral ID that's special to you. This allows Busy Toddler to drop a cookie onto the device of anyone coming to purchase Playing Preschool from your web site.
Once the cookie has been set-up, it will remain active for 30 days meaning you earn your affiliate fee for up to 30 days after the initial, cookie-dropping visit.
Your Monthly Pay-Out
Affiliate payments will be made on the first day of each month for the previous month's earnings. There is no minimum pay out. For example, on November 1, you will receive payment for all commissions earned in October.
All payments will be made through PayPal, with fees related to Paypal paid by the affiliate not Busy Toddler.
Images
As an affiliate, you may use any images of Playing Preschool on my web site for your promotion as well as those within the affiliate dashboard. Please do not take your own photos of the inside pages of Playing Preschool. Feel free to email me if you would like additional images ([email protected]).
Here's where to apply!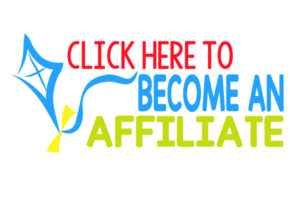 I can't wait to review your application and see if we are a good match. Please remember I do reserve the right to decline any affiliate applications.
Any questions?
Send me an email at [email protected]. I'm happy to answer any questions you have. I'm always around!