There are so many amazing activity ideas in this book!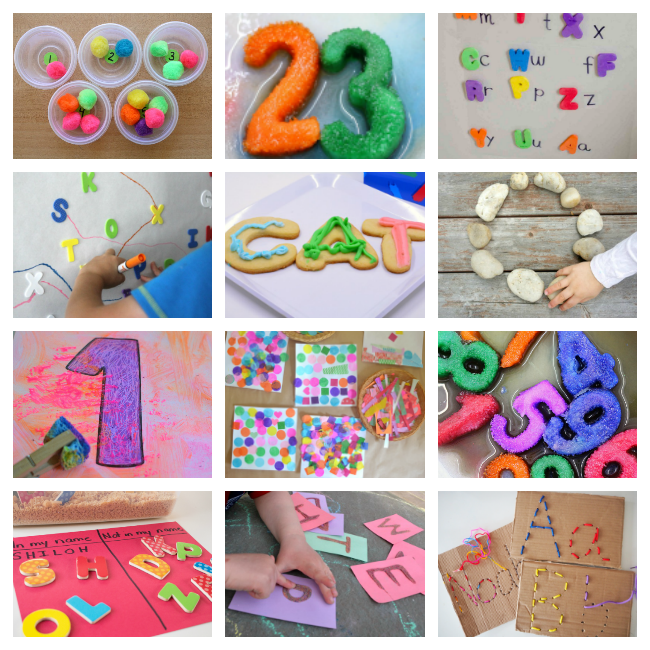 The 40+ activities in this ebook are a wide range of literacy and math activities that support:
learning to recognize and write letters and numbers
understanding both upper and lower case letters
drawing shapes and making marks
working on alphabetic order
working on spelling of your name, sight words, cvc words and other vocabulary
developing language skills
understanding one-to-one correspondence
learning to count, to add, and subtract
base-ten understanding and double digit addition
Buy it worldwide for instant download!
This is an ebook, which means you will be sent a link that allows you to download a PDF containing the ebook and all the resources. You can save it to your computer or iPad* and then either read it on screen or print some/all of the pages, as you prefer.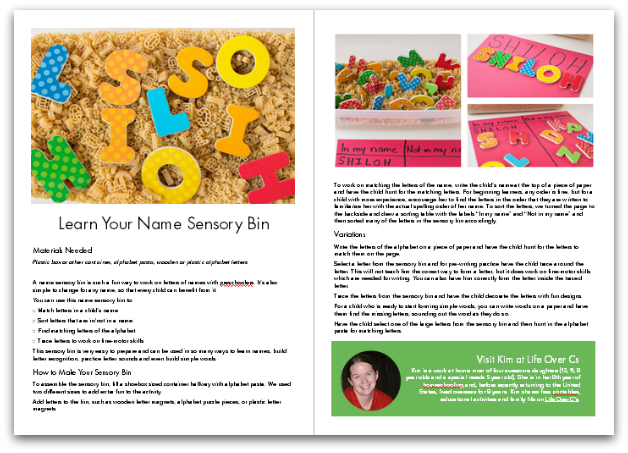 You can buy the ebook wherever you are in the world. You pay via PayPal, which will take care of any currency conversion for you. The ebook costs US $14.99.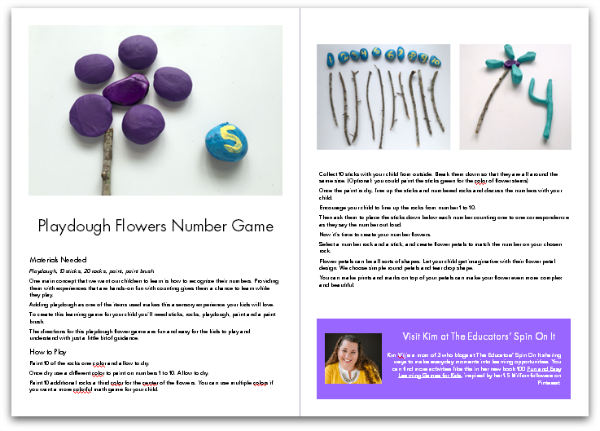 *You can buy the ebook now, on any device, and then download it when you are ready. Depending on the apps you have installed and your operating system, you might be able to download the ebook on your mobile device. However if you have any doubts or problems, I recommend you use a computer to download the book and then share it to your mobile devices. You will be sent download instructions when your purchase the ebook.